"If our love is tragedy, why are you my remedy? If our love's insanity,..."
– Zedd
"I can't conceal what I feel, what I know is real No mistaking the faking,..."
– Depeche Mode
Anonymous asked: How may I make you smile MORE (?)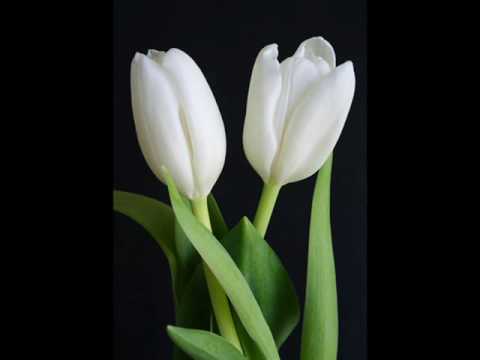 random thoughts....
I thoroughly need joy, fun, laughter, excitement, adventures and silliness in my life; and oh yea… I'd like someone to share it with.
Anything could happen, but I don't think I need you.
"If I lay here, if I just lay here Would you lie with me, and just forget the..."
– "Chasing Cars" - Snow Patrol